Deciding on the theme of your holiday decorations can be challenging, especially if you feel like you've already tried almost every design available on Pinterest. How about starting a new tradition this year—from changing your Christmas colour palette to trying out some unique holiday decors? Here's how you can do it:
Neon Christmas tree
Bet you've never had a neon Christmas before. Now is the year to try it with your holiday tree. An article by Elle claims a bright pink tree works, as it will no longer need a lot of decorations because it's already bright as it is. Just add a few Christmas lights and some clear Christmas balls and you're all set. If you don't have the time and resources to buy a neon tree, you can stick with your old one and decorate it with neon baubles and lights instead.
Food Christmas baubles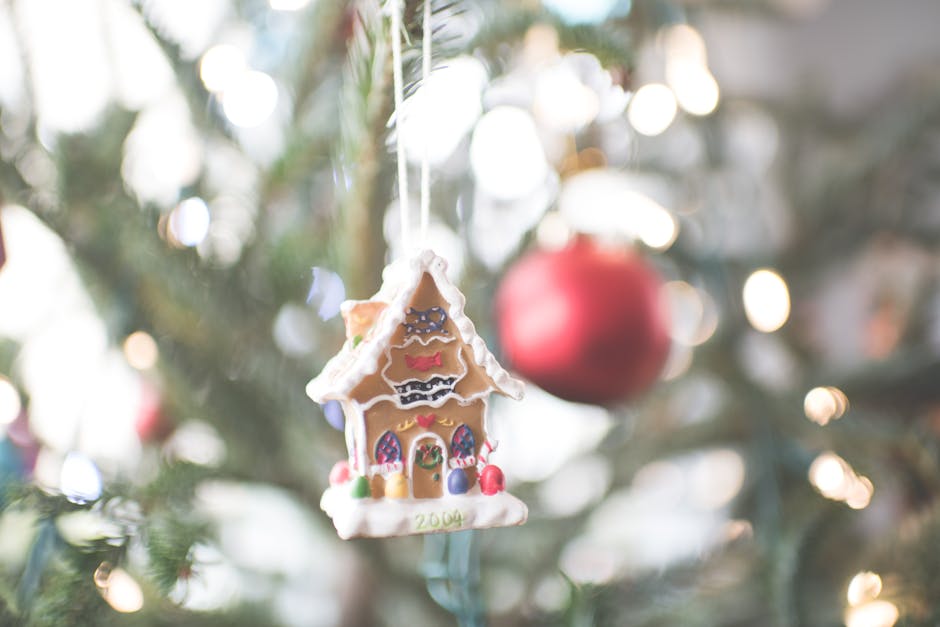 If you're absolutely in love with food and can't get enough of it, House Beautiful recommends getting an assortment of Christmas baubles that look like exact replicas of your favourite fruit and sweets. Hang a few pieces of sweets on your tree, too, like lollies, and even mini sweets baskets. Or try Lebkuchen decorations.
Sugar cookie scented candle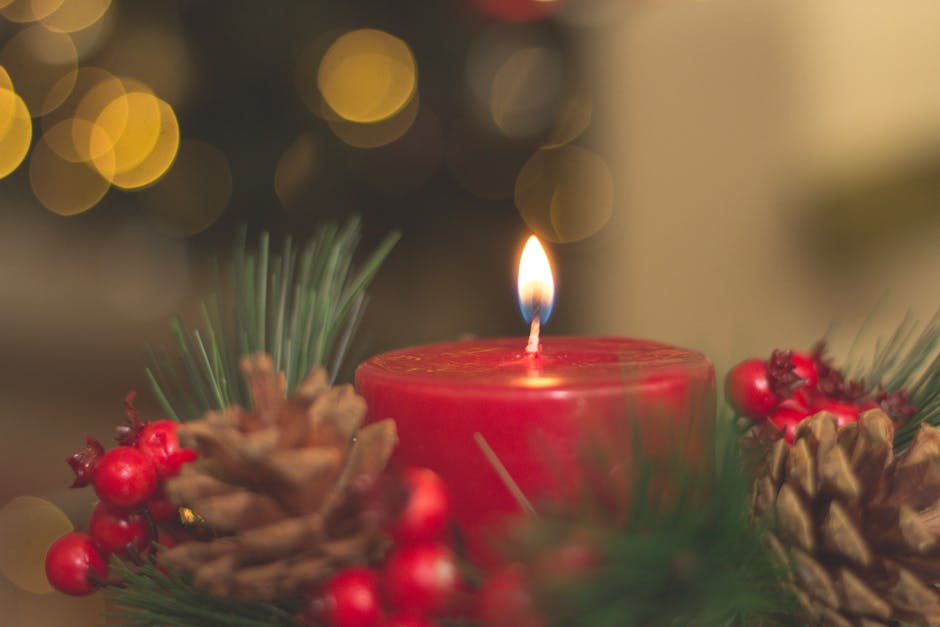 Nothing makes a home feel like the holidays more than a scented candle. You can try to buy some Nest's Sugar Cookie Scented Candles and distribute them around your home. You can put one in the kitchen, another in the bedroom, and one in the bathroom. You can also try other Christmas-scented candles like the Yankee Candle Glittering Star that we recommended or the Molton Brown Festive Frankincense & Allspice Single Wick, which costs £40 online.
Bathroom decorations
The bathroom is often forgotten at Christmas. Start by hanging some leftover Christmas balls along your shower curtain rings. Balls made from plastic work best, as they don't break if they fall. You can also add a smaller version of your Christmas tree in the bathroom and hang wreaths and garlands around your mirror. If you want something simpler, and more on the nose, you can purchase a fun Christmas toilet seat cover, instead. The shape of your toilet cover will determine the patterns you can have. Screwfix has a long list of the different toilet shapes that are now available, ranging from the traditional circular bowl, to the more modern square design. Just make sure you don't cover the toilet bowl, as you still need it to be functional.
Glow-in-the-dark Christmas presents
The Christmas presents under your tree can double as decorations, too. At least until you and your family rip them open on Christmas Day. Until then, wrap them in glow-in-the-dark paper so that they glow beautifully whenever you turn off the living room lights. Country Living also suggests you add a special touch to your presents, like a honeycomb ornament, a paper straw Christmas tree, or even a yarn pompom.
If you're sticking to a tight budget, you can also make your own Christmas decorations. You can turn old Christmas sweaters into throw pillows to give your home a festive sofa. You can also make snowflakes out of pop ice sticks, which you can get in an arts and crafts store for less than £3. Get your kids to participate, too by letting them stick Christmas labels on your windows.
Don't forget to decorate outside with a festive wreath. If your front porch has columns, take the time to wrap a few garlands or Christmas lights around them. You can also add twinkling lights to your trees to make them look magical at night. For a more inviting front door, make a festive sign out of salvaged wood. Just paint it with your Christmas theme colour, write your holiday message, and place it by the front door. You can reuse this every year—just repaint and change the message. Better yet, you can get LED Christmas lights that can project colourful patterns on your home.